We work together as a whānau.
We experience noho marae and camps together.
We help each other no matter what!
Tu hei Whānau.
Kai tahi, mahi tahi, noho kotahi.
Hapai nga tamarki hou.
Matawhaura Cluster Events
We are fortunate to part of the Matawhaura Cluster, a cluster of schools that affiliate to Ngati Pikiao. They are Lake Rotoma School, Te Kura Kaupapa Māori o Rotoiti and Te Whare Kura o Rongomai. Matawhaura is the name of the maunga (the highest point in the area) that is located on the eastern end of Lake Rotoiti that the local iwi of Ngati Pikiao pepeha to.
Term 1 – Matawhaura Duathalon – held on Lake Rotoiti
Term 2 – Matawhaura Cross Country – held at Lake Rotoma School
Term 3 – Matawhaura Winter Sports event – TBC
Term 4 – Matawhaura Athletics – Held at Whangamarino School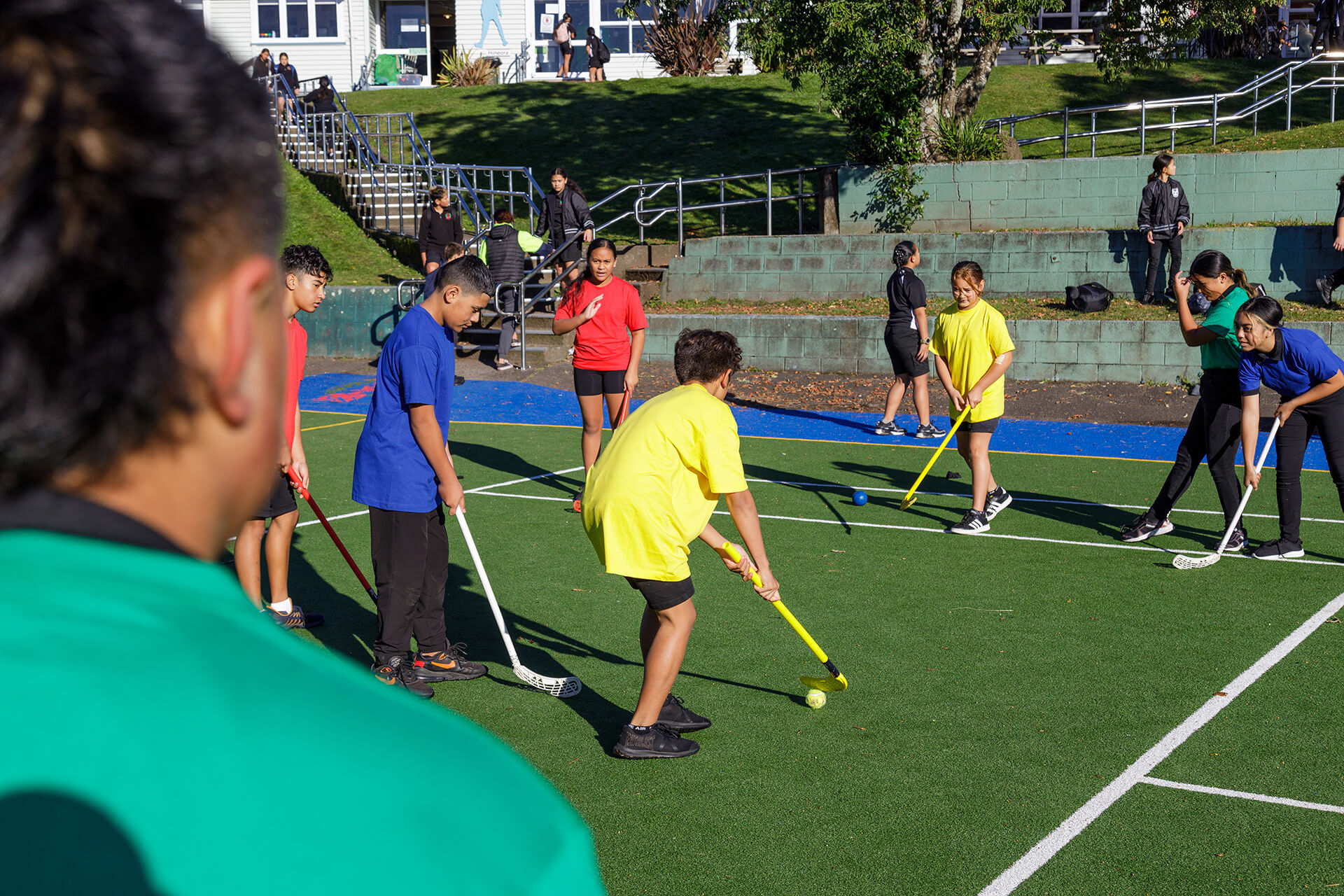 "The curriculum has meaning for students, connected with their wider lives, and engages the support of their families, whānau, and communities."
The New Zealand Curriculum Ministry of Education (2007), p.9

Whangamarino School acknowledges Community Engagement in a number of ways, such as :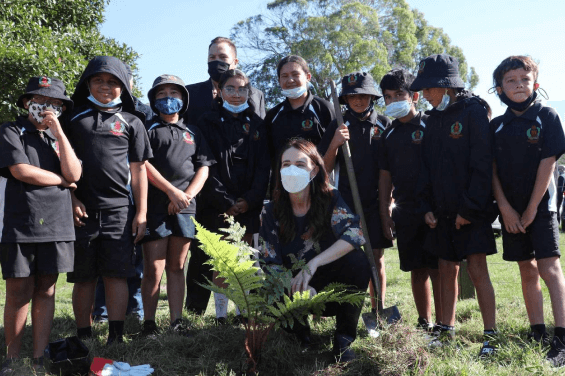 Community experts involved in school to support students' learning
Regular learning celebrations with community
Fortnightly school newsletter
Whānau hui at least once a term
Strong whānau participation/support in haerenga and noho marae
Sustain Inquiry and enterprise building relationships with community businesses.
Community works in partnership with school to embrace change
Use of all local marae
Liaison with pre-school – Kohanga reo
Our tamariki take   part in the Te Arawa Cat fish Killas programme.
We   plant trees with local hapu.