Whakaaro pai ki ngā tāngata katoa.  Me pai tōku ahua ki ngā tāngata, Awhi ngā tamariki kaore i te mohio ki te reo Māori.  Tiaki tetahi ki tetahi.  Awhiawhi i tētahi i te wā kei te pukuriri, kei te mamae ki te pouri rānei.
Aroha is about treating each other with aroha, care about each other, always use kind words, work with others and make sure they are alright  and put others before myself.
'To develop young people who will be confident, connected, actively involved, lifelong learners, who know their cultural identity'
'Kia pono ki to mahi, kia whai hua ai'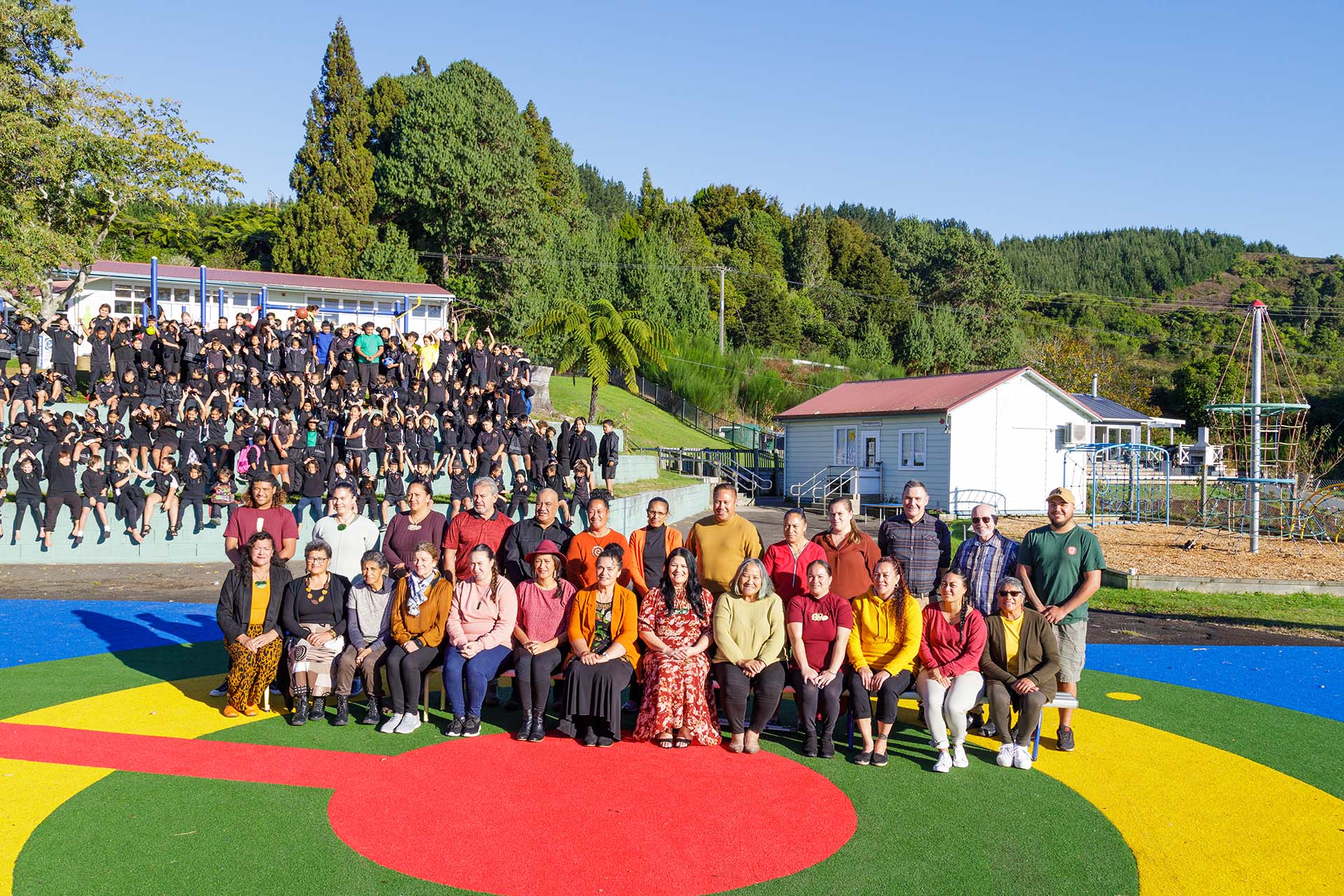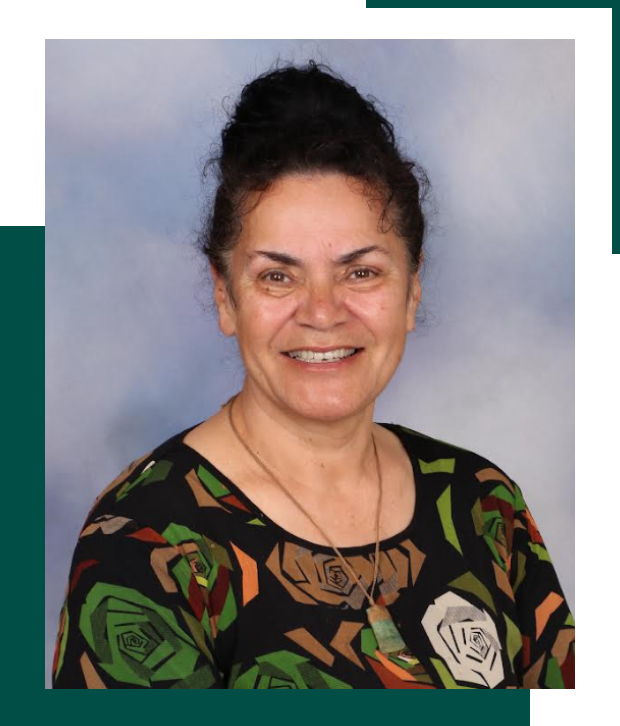 Assistant Principal
Miriata Oranje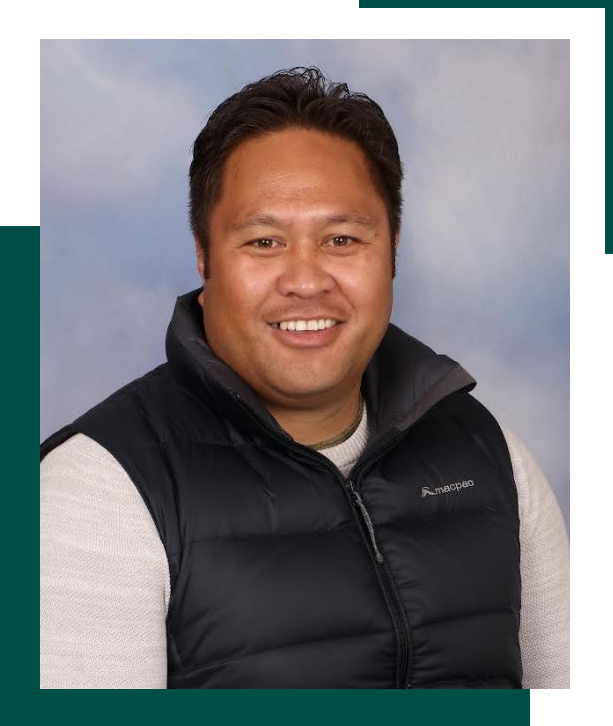 Deputy Principal
Rehua Mihaka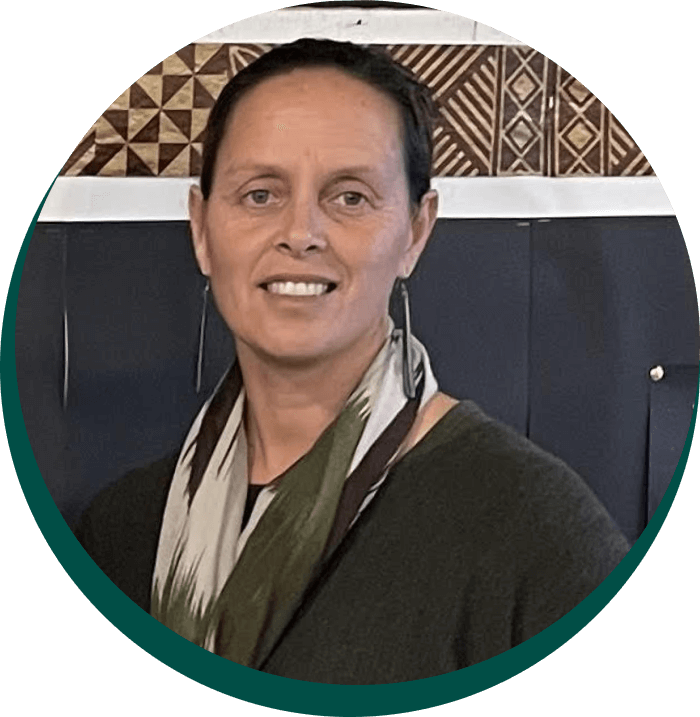 BOT Chairperson
Glenda Gates
Our school is governed by a Board of Trustees, which is elected every three years. Their role is to establish, implement and review school policy, within Government guidelines.
Glenda Gates (Chairperson), Mariana Te Kanawa, Rose Te Whau (Staff Rep), Carol Haimona, Chris Boschier (Sec), Lorraine Northey (Principal).

The Board of Trustees meets twice a term at the school for hui.
"Since the previous ERO review in 2016, the board chairperson continues in her role and some other trustees are new. A new principal was appointed in Term 3 2018. The previous ERO review identified important aspects of school operations that required improvement. As a result, significant work has been done to address these aspects and the roll has continued to grow."
– ERO Review June 2019