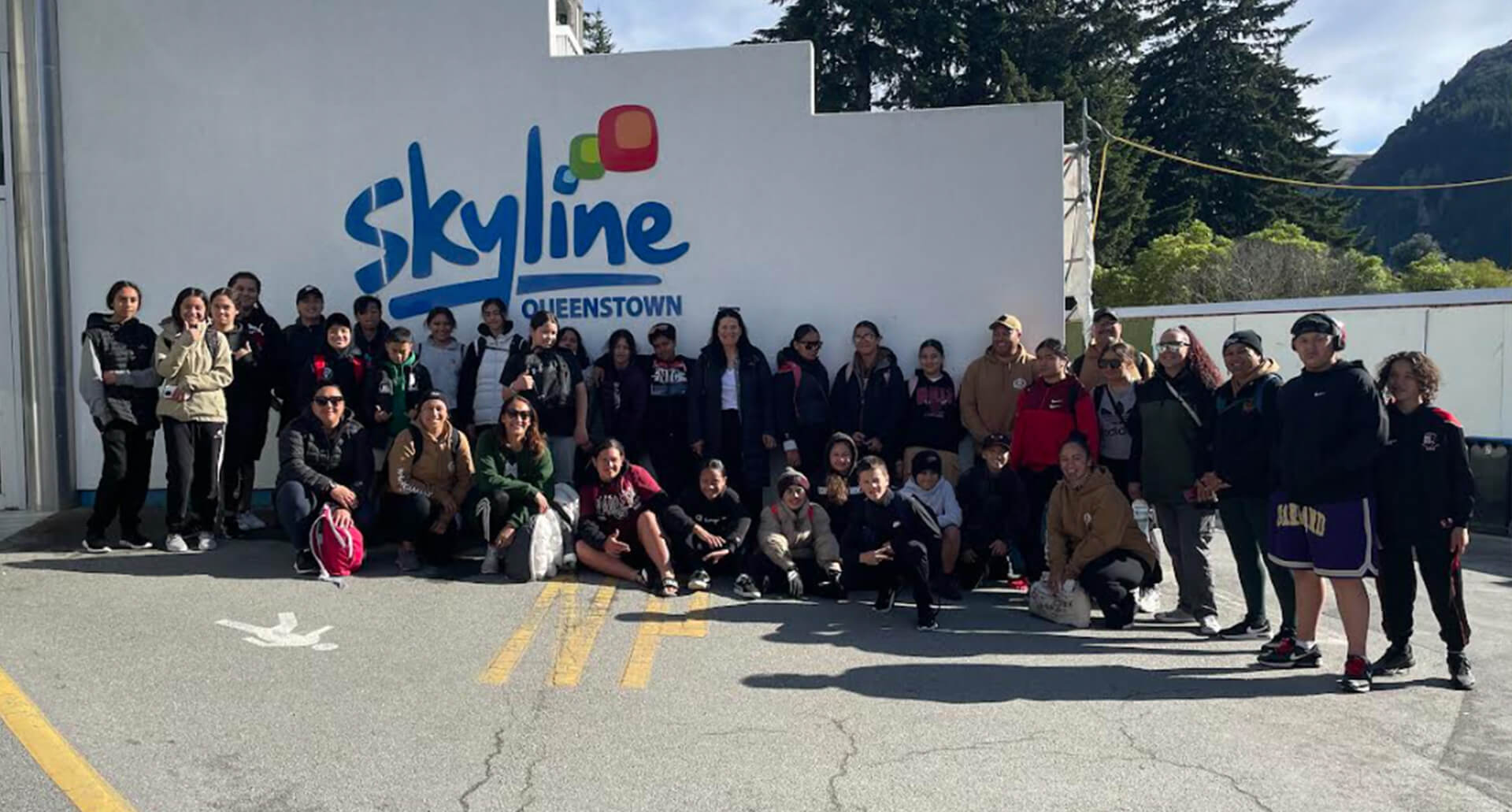 Senior Leadership and Wellbeing Camp to Queenstown in 2022.
Whangamarino School provides high quality educational opportunities for all students in Years 1-8. We believe that learning is life long learning and we have an expectation that all students can achieve.
Our focus on developing independent learners is underpinned by our school motto (Kia Pono Ki te Mahi Kia Whai Hua Ai) Perservere in your work, and the fruits or benefits will follow". Our students are supported on their life long learning journey through our Ngati Pikiaotanga Marautanga,  Digital Technologies and Hangarau Matihiko Learning, Te Reo Māori me ona Tikanga, Nga Whare and  Sports Co-ordinators to name a few.
"The curriculum is non-sexist, non-racist, and non-discriminatory; it ensures that students' identifies, languages, abilities, and talents are recognised and affirmed and that their learning needs are addressed."
The New Zealand Curriculum Ministry of Education (2007), p.9

At Whangamarino School learning is taught in a stimulating environment ensuring equity and encouragement for all. Whangamarino School acknowledges Inclusion in the following ways: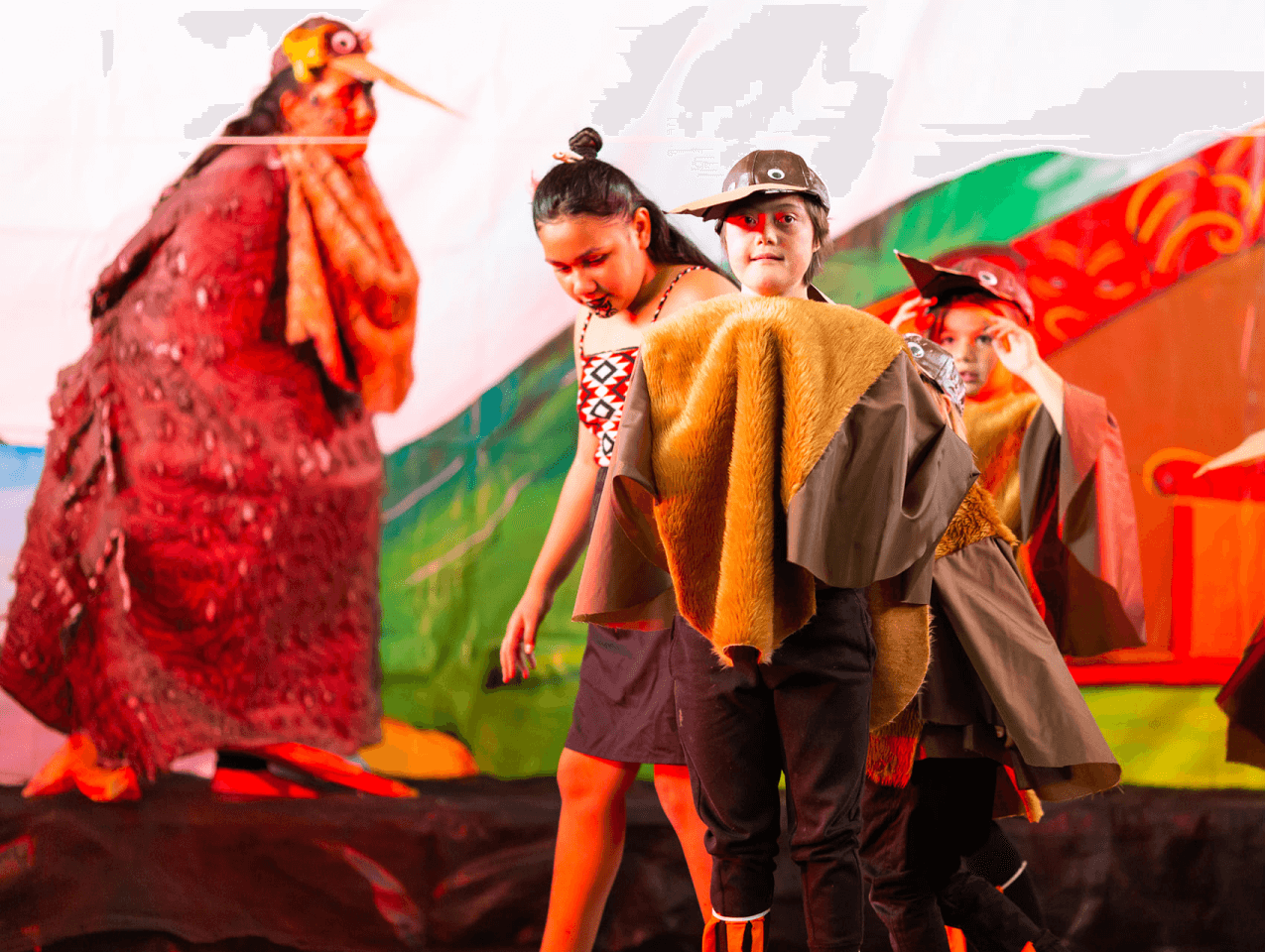 Opportunities for gifted and talented students e.g Young Leaders (i.e. Manukura, Prefects, House Captains), Young Writers
Learning Support programmes
Kapahaka is open to all tamariki.
Celebrations e.g. Kapahaka, School Production and Matariki Festival of Learning.
A choice of sports not gender based
Kaiawhina/ Kaiarahi reo and Teacher aides
ORRS students are readily accepted by their peers
Involvement in community music opportunities
Students are accepting of students with Special Needs
"The curriculum encourages students to look to the future by exploring such significant future-focused issues as sustainability, citizenship, enterprise, and globalisation." The New Zealand Curriculum Ministry of Education (2007), p.9
Our curriculum encourages students to be actively involved in and make decisions about issues important to the future. Whangamarino School acknowledges Future Focus in the following ways: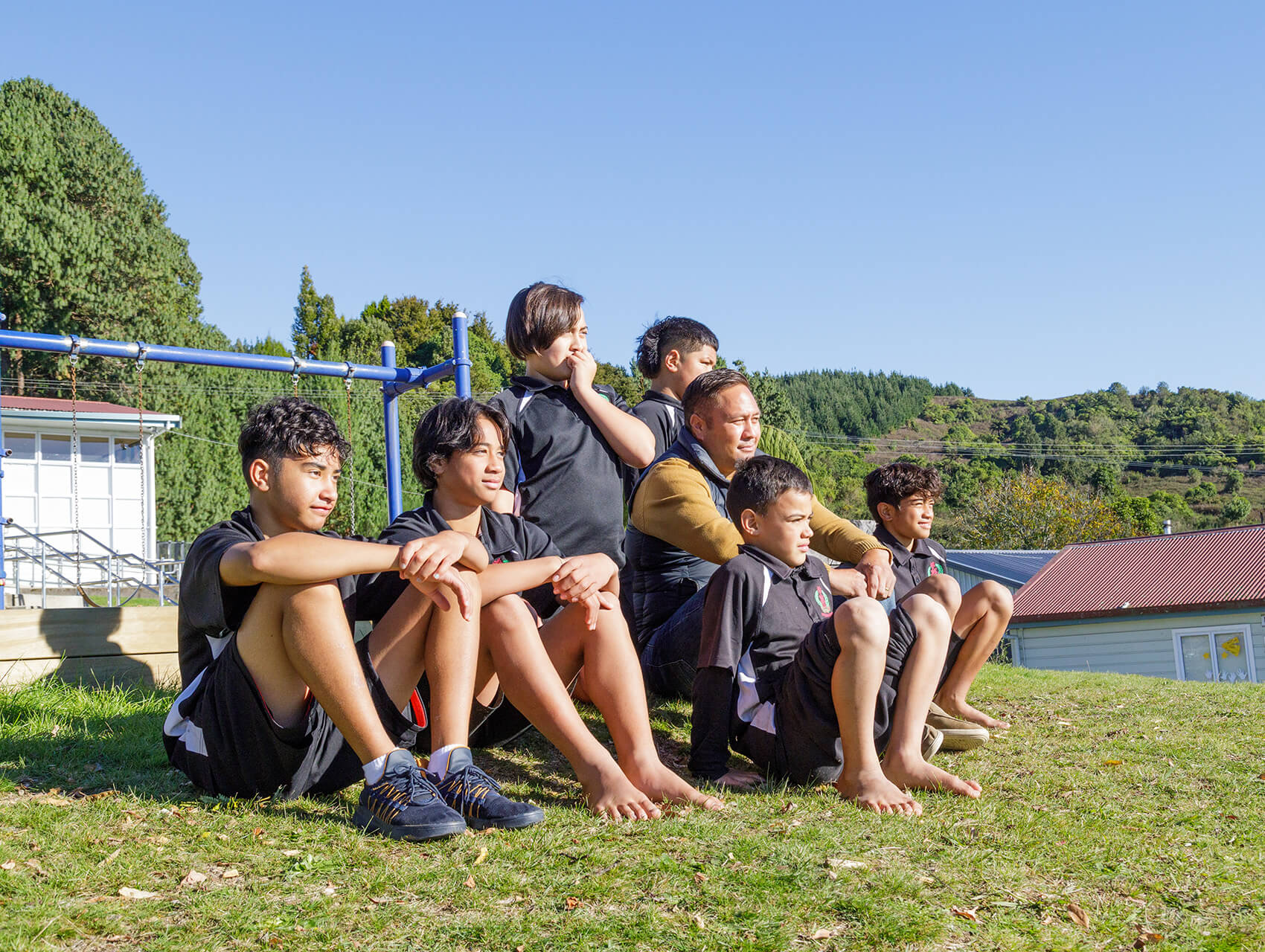 Becoming literate and numerate
Values system encourages successful citizens of the world
Students have developed a work ethic
Student leadership opportunities
Move to become more environmentally friendly
Health promoting projects Future Development
Further develop strategic planning
ICT skills (teachers and students)
Global citizenship, Enterprise, School Manukura fostered
An induction programme to ensure sustainability of school-wide practices, programmes and procedures
Maintaining relationships and links with the community
Students Mara Kai – Using vegetables for cooking in classrooms. Year 7 & 8 Career Development.
Kawa and tikanga sustainability
Opportunities to practice kawa, tikanga and reo in relevant and appropriate context
He taonga tukuiho ngā mōhiotanga o te ao Māori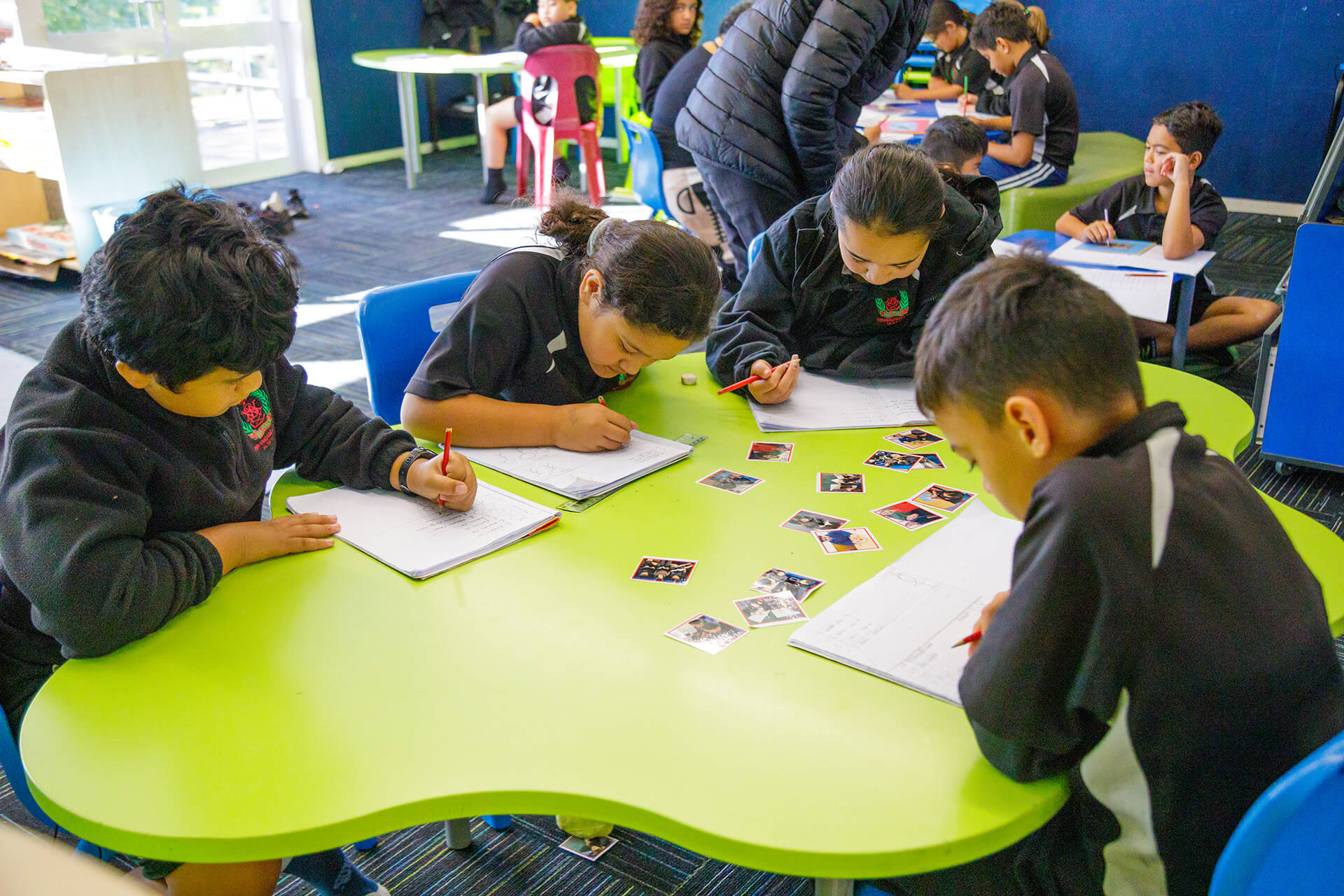 Our Local Curriculum
Our local curriculum for Whangamarino School is uniquely Ngati Pikiao. To develop our students' knowledge of Ngāti Pikiaotanga Marautanga and strengthen relationships and connectionswith Whānau, Hapu and Iwi we are committed to nurturing our student's knowledge of who they are, where they have come from, and affirm our connections to whanau, hapu and iwi through.
Ngati Pikiaotanga
Cultural identity
Whanau whanui
Relationships
Ngati Pikiao Kawa
Facilitating a Growth Mindset
At Whangamarino School we encourage a Growth Mindset in our students.  Growth mindset is a scientific theory that suggests that one's intelligence can be grown or developed with persistence and hard work.  What it boils down to is, that we encourage our students to make mistakes and learn from them.  We promote students to keep trying when the work seems too challenging, thus creating an "I can do this", or "I haven't got it YET, but I will get it" attitude.  You may hear a teacher in our school praising a student for their effort, patience, practice instead of how smart they are.  We say failing is just another word for growing your mindset.